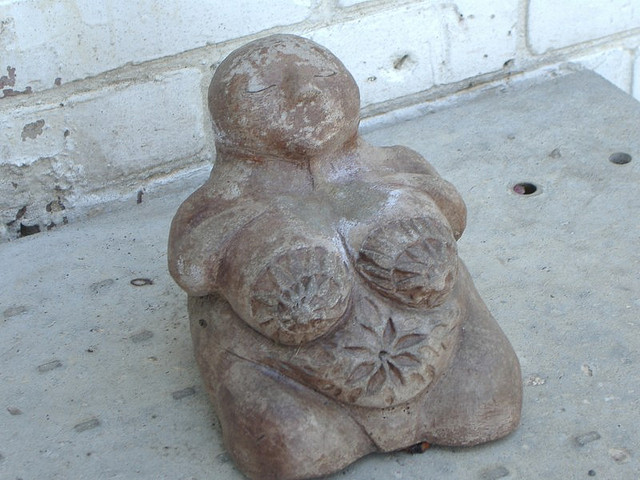 Acupuncture is a one-of-a-kind medical procedure that has a very long and illustrious track record of treating a wide range of diseases and illnesses.  It has shown to be safe and effective when it is performed by a qualified and well-trained acupuncturist. Lately, it has shown to be a great complementary form of treatment for fertility problems for both women and men.
In terms of the reason for acupuncture's effectiveness, there are two differing explanations of why it is so. Ancient Chinese practitioners believed that acupuncture's effectiveness lie in traditional Chinese medicine's view that the flow of energy (known as chi or q) in the body has got something to do with it. Western medicine, on the other hand, explains that acupuncture stimulates certain neurotransmitters in the body that helps boost circulation to the body organs including the reproductive organs.  The improvement of blood flow to the reproductive organs is a major reason for the improvement in fertility.
Individuals who have fertility issues or those who merely want to facilitate conception, can find fertility acupuncture therapies very helpful.  A lot of infertile couples choose in vitro fertilization (IVF) procedures in order to attain pregnancy.  Acupuncture as an alternative to IVF is not usually considered, although acupuncture for fertility studies done in the United States and Germany show that IVF therapy outcomes have been considerably boosted when used combined with acupuncture.
Treating infertility with acupuncture is highly desirable for a lot of women who do not want to use any kind of chemical or drug; furthermore, acupuncture therapies used as a complement to other modalities decrease the likelihood of side effects. Pregnant women should not take a large amount of drugs and chemicals; with fertility treatments using acupuncture, the amount of drugs used is considerably reduced.
If a woman wants to get pregnant, the last thing she wants to experience is a health condition that will impact her fertility.  Acupuncture treatment has limited risks that can include the improper administration of the treatment, so it's important to see a licensed Miami acupuncturist when seeking acupuncture treatment for any kind of condition.
These days, you will find a lot of doctors who have licenses to practice a type of acupuncture called medical acupuncture. But these medical doctors have minimal training in acupuncture, as little as 300 hours or less. However, licensed acupuncturists have more than 2,000 hours of acupuncture training from a 3 to 4 year Master's level, nationally accredited acupuncture school. Not only that, but medial acupuncturist are not required to complete any continuing education, as opposed to licensed acupuncturists who are required to complete ongoing continuing education to maintain national certification. Make sure your acupuncturist is properly trained in the right procedures and processes to perform the treatment properly. Look for a licensed acupuncturist.
As I mentioned a while ago, acupuncture treatment for infertility can work not only for women but for men, as well. So if you and your partner are trying to have a baby, it is highly recommended you visit your doctor and ask him if he or she knows a licensed acupuncturist in Miami who is experienced in acupuncture treatment for infertility. You can receive this treatment regardless if you're taking other therapies or not since your physician will advise you as to the best course of action to take.
Photo credit: Ben Babcock